Smooth with Motorcycle
Start with clean hair. Use a quarter-size amount of MOTORCYCLE Flexible Gel, and rub between hands.
Run hands through hair in backward motions to evenly distribute MOTORCYCLE into hair.
Comb hair over using R+Co Comb or a detangling brush.
Pull and smooth hair into a low ponytail and secure with a clear elastic.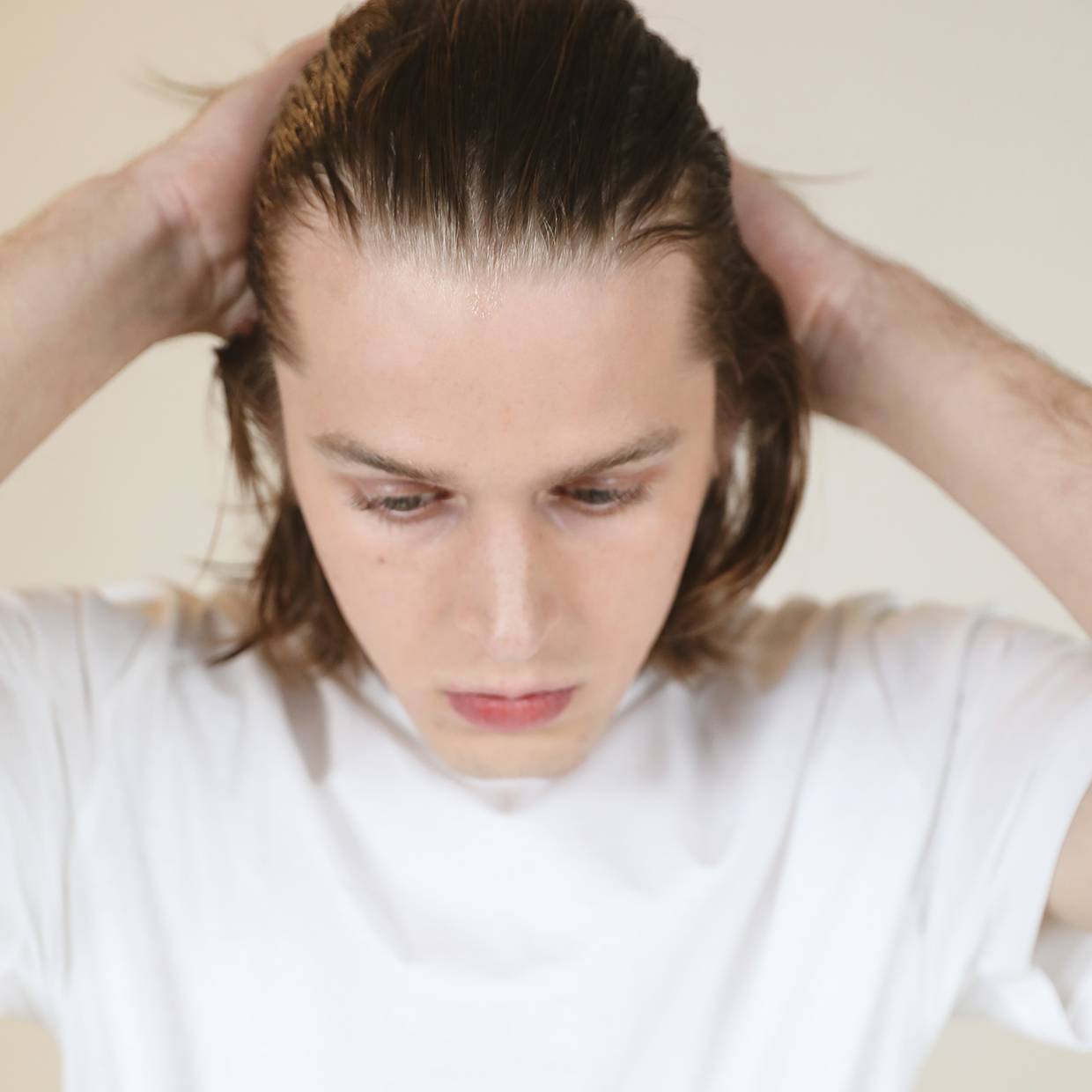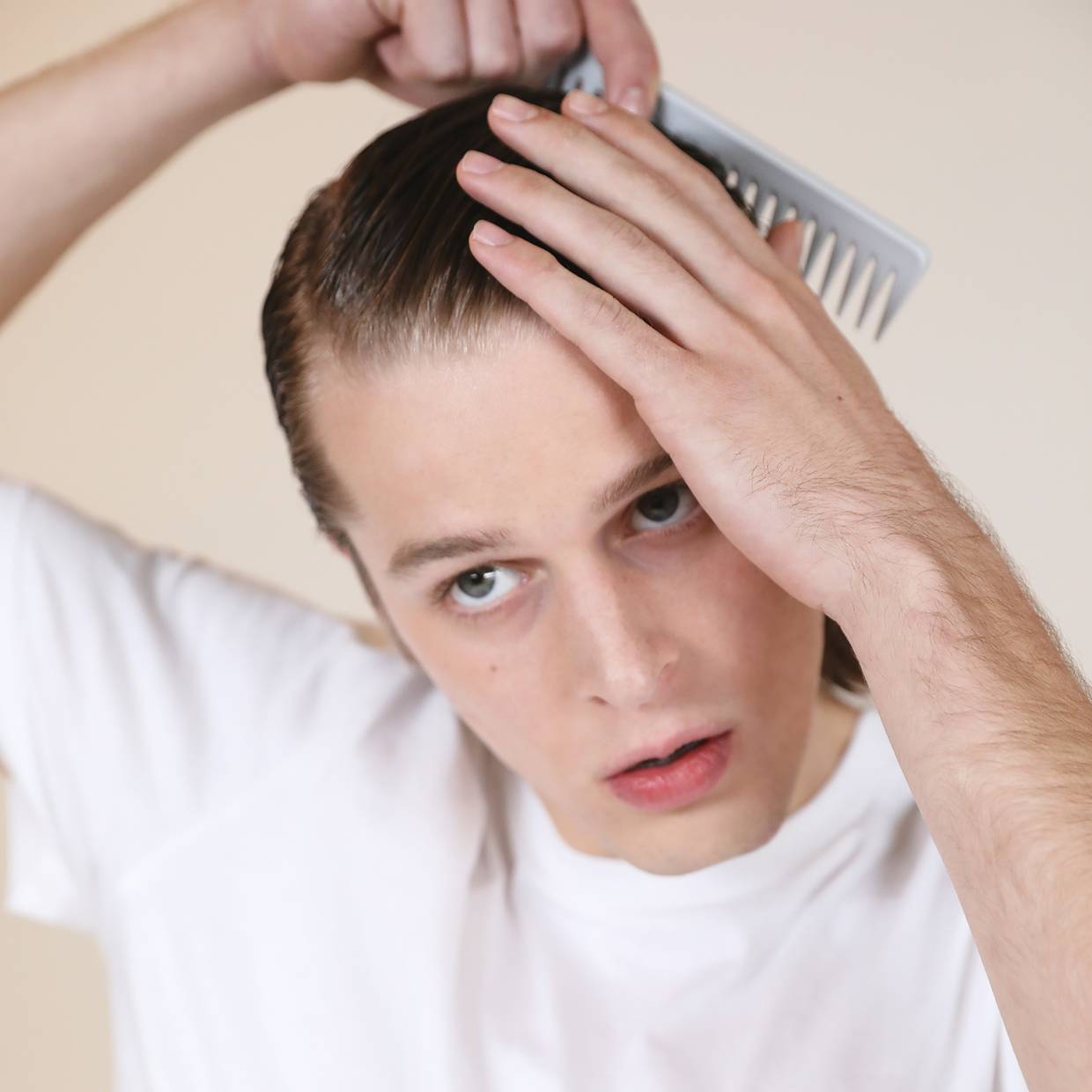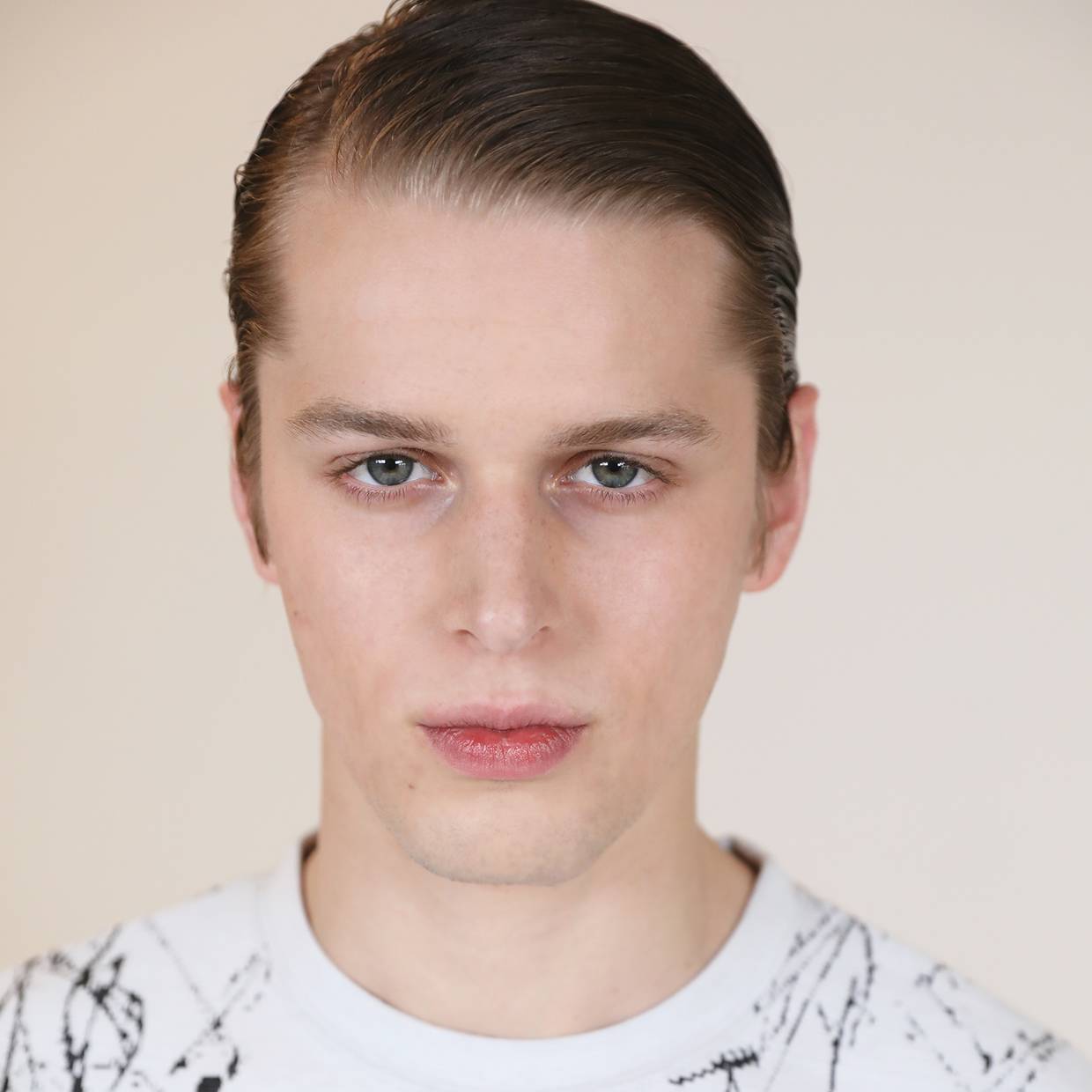 Shop Smooth with Motorcycle Products