DALLAS
Biotin Thickening Conditioner Retail Liter
This thickening conditioner will prolong vitality and enhance shine.
Complete Your Regimen
Details
The final step for hair as big as Texas. Now formulated with Biotin to prolong vitality, improve the keratin infrastructure of hair and enhance shine.

Anyone with thin, fine hair looking for thickening benefits.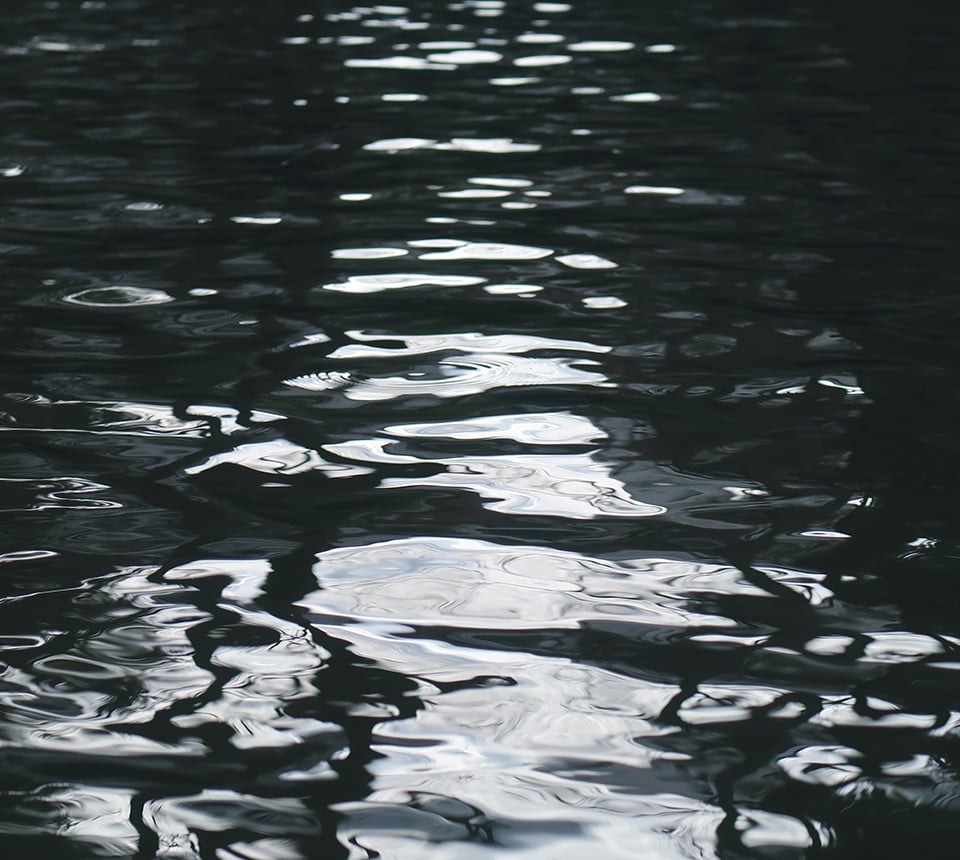 Fragrance
Dark Waves
Cardamom
Pineapple
Tangerine
Lavender
Bamboo
Blonde Woods
A warm romantic scent
Shop Scent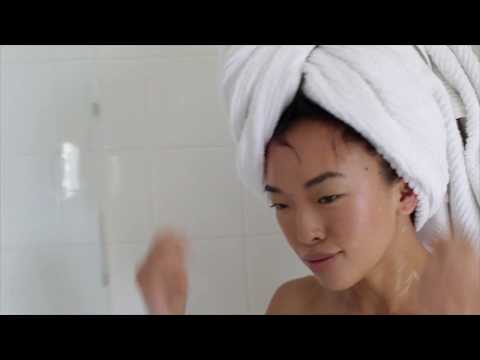 How to Use
Apply at mid-length of your hair and work through to roots and ends.